I'm a sucker for online surveys. I know they're
l-

ame
, but I'm thrilled when any survey result comes close to being right about me.
A
friend
inspired me to try the book survey. The result?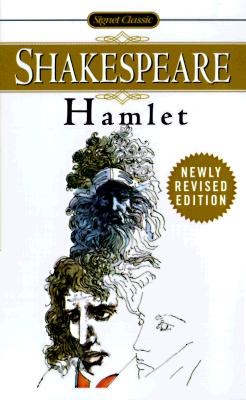 You're Hamlet!

by William Shakespeare

Something is rotten in your state. You don't know whether you would
rather live or die. And you keep speaking (unwittingly) in iambic pentameter. Even with
these setbacks, you have no idea just how awful life can get. With your whole family in
turmoil and your love interest soaked, there isn't exactly room for hope in your world.
No wonder you talk to yourself all the time!


Take the Book Quiz
at the Blue Pyramid.
Huh? But I wanted to be Lizzie
Bennet
--from my imaginary
epilogue
to Pride and Prejudice. Or Don Quixote tipping windmills! Lucy in Narnia! Harry's
Hermione
! Anne of Green Gables! Jo March, or any of her sisters! Darn surveys...I vow I'll never take another one.
Ooo...
this one
looks solid...